Internet Of Things News Flash: 08-08-2019
The latest internet of things articles - algorithmically curated, ranked, and summarized just for you.
News Flash is a weekly publication that features the top news stories for a specific topic. The stories are algorithmically curated, evaluated for quality, and ranked so that you can stay on top of the most important developments. Additionally, the most important sentences for each story are extracted and displayed as highlights so you can get a sense of what each story is about. If you want more information for a particular story, just click the heading or image to read the entire article.
You can see the other topics we have News Flashes available for
here
and sign up to receive any that you're interested in.
---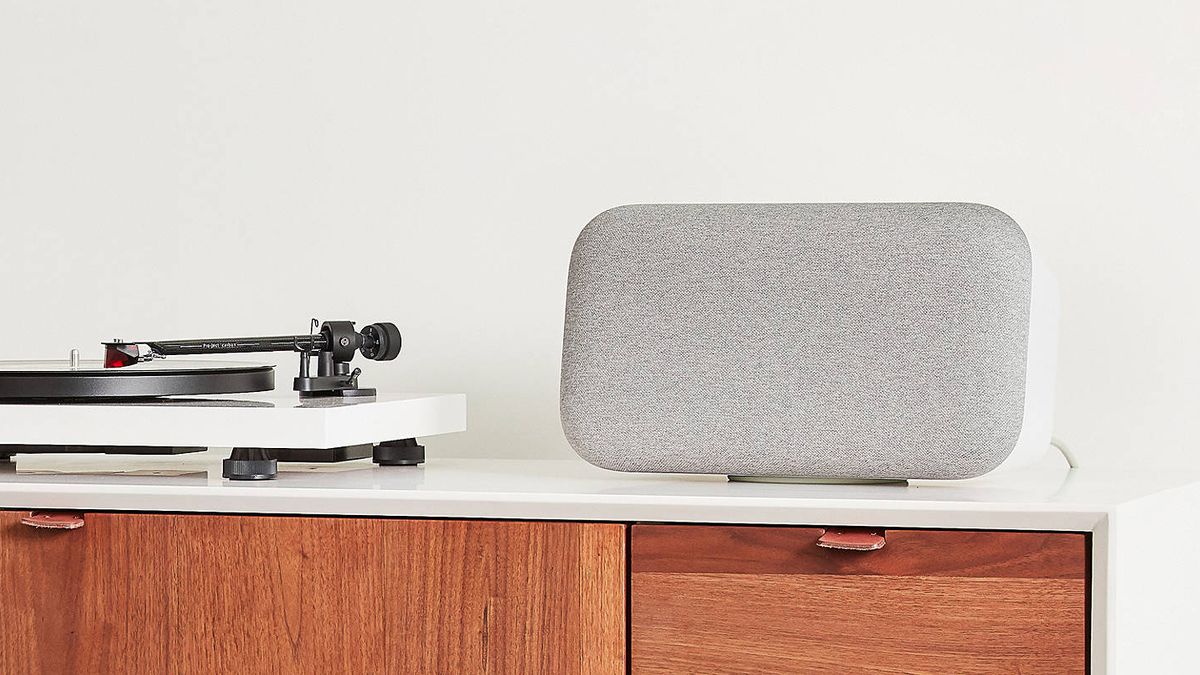 Highlights:
We recently launched The Hub, which offers impartial advice and information on all things smart technology, whether you're new to the home tech sphere or know a thing or two already.
Put simply, the Internet of Things which you may also see written as IoT is the idea that everyday, physical devices or 'things' can be connected to the internet in order to give them smart capabilities.
Once this connection between object and internet is established, it's then possible to build a network of smart devices which can 'talk' to one-another in order to perform pre-programmed functions.
We've also written a range of guides on specific Internet of Things or smart, as we've called them devices.
From smart speakers that allow you to interact with your smart assistant this is where 'OK, Google,' 'Alexa' and 'Siri' come in to enhancing your home security there are a whole host of smart devices available, depending on your requirements.
---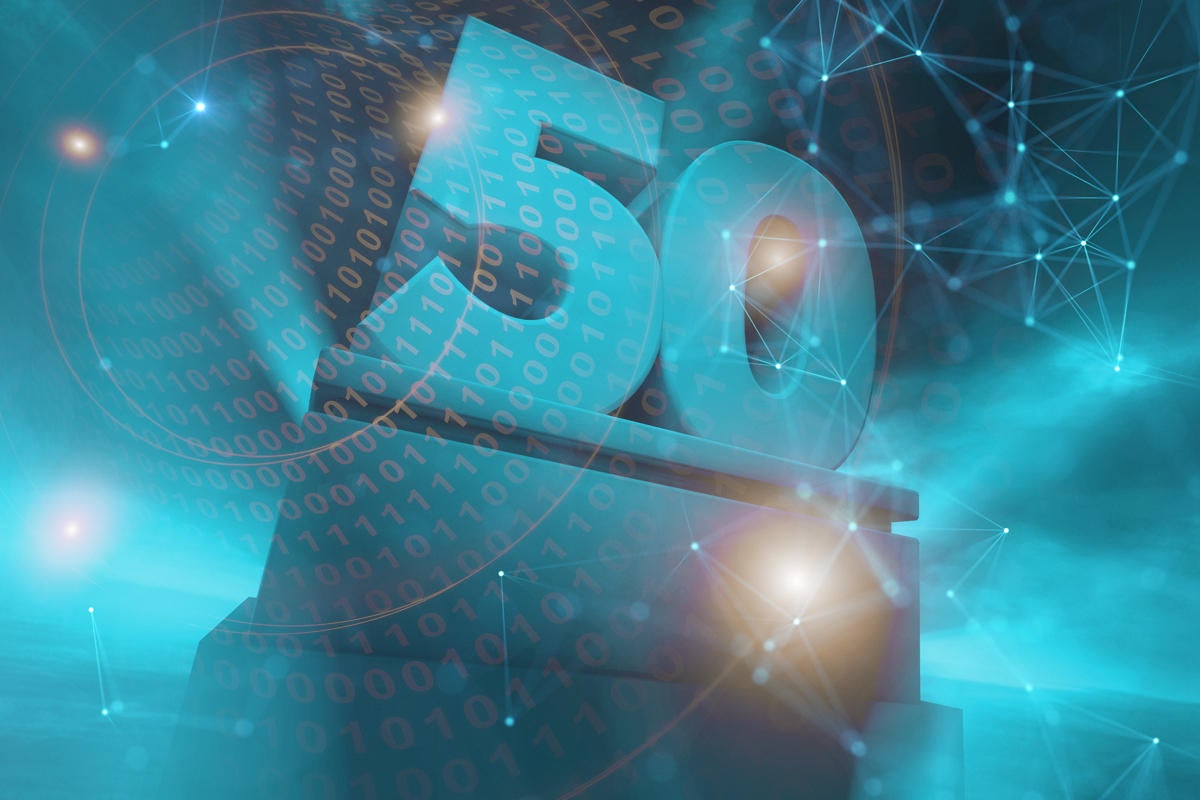 Highlights:
Fifty years later, more than 4 billion people have internet access, and the number of devices connected to IP networks is more than double the global population.
A dwindling supply of IPv4 addresses led to the Internet Assigned Numbers Authority the global overseers of network addresses reporting in 2011 that it had run out of new addresses to dish out to regional internet registries (RIR).
A few years later, in 2015, the American Registry for Internet Numbers (ARIN) reported depleting its free pool of IPv4 addresses.
M2M applications include smart meters, video surveillance, healthcare monitoring, transportation, and package or asset tracking; it's a subset of the larger internet of things (IoT) movement.
The IoT is a network of smart devices, such as sensors, machines and cameras, that can autonomously connect to the internet and share information, driving enormous network traffic and generating zettabytes of data for monitoring and analysis.
---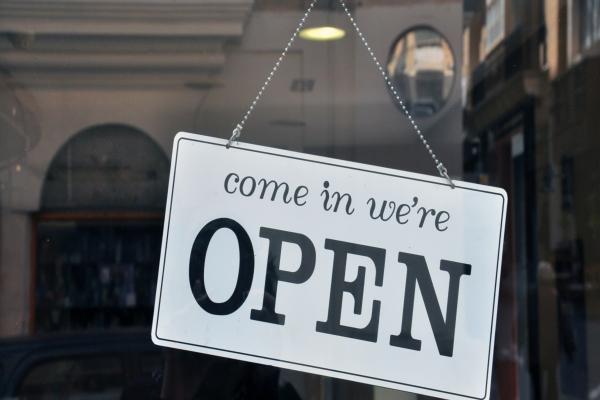 Highlights:
Yet, while open data has long been heralded as a key enabler of smart cities, in practice that data tends to be published in ways that are unusable for most data analysis purposes.
Internet of Things (IoT) systems within smart cities collect huge volumes of data but this data is often stored without the proper annotation, which can present problems further down the line.
These smart pilots have been rolled out in Brussels, Lyon, Helsinki, Melbourne and Saint Petersburg to date and will provide proofs-of-concept for applications such as smart parking, the safety of school children in traffic, climate control in cities, smart waste collection and vendor-neutral electric vehicle charging.
The future of our smart cities rests on the free flow of data and the adoption of these standards, and we are already seeing this in practice.
Those in charge of managing our smart cities should look to build a secure, open and standardised system for the IoT network that they operate, and ensure that it ultimately benefits the people that it serves.
---
Highlights:
Lack of effective regulation and weak governance have led to a downward trend in the security of IoT networks and devices, giving rise to a wide range IoT security challenges.
That said, as an IoT manufacturer, get a handle on these security challenges and start taking corrective measures early enough by releasing high-quality and secure devices to your consumers.
While most IoT devices are cheap, it makes it less likely for them to have a sound security systems and fast updates to withstand botnet attacks.
Secure devices allow you to make the lives of your consumers easier in a way thats exciting and keeps them looking out for what devices youre releasing next.
So, you dont have to keep manufacturing IoT devices that can barely survive even one of these attacks weve mentioned.
---
Highlights:
In addition, the Internet of Things will add tens of billions of devices to the global telecom networks, providing a huge opportunity for the Telecom industry.
To achieve ubiquitous access across networks for billions of devices, telecom organisations, or Communication Service Providers (CSPs), need to ensure a variety of access nodes and mechanisms.
The Internet of Things offers a significant new revenue model for CSPs as all these billions of transactions among billions of devices need to be managed securely.
Telstra plans to mitigate these issues by incorporating blockchain technology to store a device firmwares cryptographic hashes on private blockchains and reduce the time it takes to verify transactions.
The usage of blockchain makes IoT security significantly more efficient and cost-effective and this additional security helps to reduce fraudulent transactions and mitigates unauthorized users from accessing smart devices or networks.
---
Highlights:
The Army Research Laboratory is studying how smart cities connected infrastructure could boost the militarys capabilities in dense urban environments.
ARL researchers were interested in exploring how the emerging internet of battlefield things (IoBT) environment can best use sensors and other equipment, so they tested the capabilities of a commercial networking protocol, the long-range wide-area network (LoRaWAN).
James Michaelis, an ARL computer scientist, said researchers attached different combinations of connected devices to the roof of a single vehicle and drove it around Montreal.
Michaelis and his team will next expand ARLs data on LoRaWAN coverage to include other urban areas, add corresponding research on coverage gap analysis and assess ways the Army could use LoRaWAN in smart installations and other communications infrastructures.
"From the perspective of the internet of battlefield things, the notion of a smart city is really just a general way to categorize underlying scientific and engineering challenges that involve smart device/system technologies," Michaelis said.
---
Highlights:
Its just been over a couple of decades and we cant imagine a life without the Internet.
As we step into the next era where billions of devices will be connected via the Internet of Things (IoT), 5G will provide the next step in seamless connectivity for these IoT enabled devices, but what about WiFi which has 8 billion devices connected globally (infographic below), with 3 billion devices added in the last 12 months alone.
Just about when we are entering the 5G era in wireless connectivity, WiFi 6 will provide us with the next generation of LAN connectivity.
This prevents IoT from slowing down your network, prolonging the battery life of your connected devices and increasing the speed to 6 Gbps.
With one device only, you probably wont feel the difference but unlike older routers, it would be great for multiple connected devices.
---
Highlights:
Using IoT technology, combining temperature and RFID passive tags, we created a timely warning system to send alerts when pallets are left in non-refrigerated environments.
If creating net-new examples is too hard to imagine as a starting point, lets bring the focus back to IoT in retail and what some would argue is the most obvious and compelling use of IoT.
Usage of low-cost RFID passive tags on items can help pinpoint stock within a store, and innovative shelf sensors can provide a more precise count of inventory on the shelf.
IoT tech is not the solution to all retail problems, but it can be a significant player in delivering the value from emerging tech to retailers who are seeking competitive advantage in an increasingly challenging retail environment.
We often tend to think about IoT with the focus on the growth of sensors and devices, but when you take a step back, its about developing and utilizing a strategy to combine IoT and ML through AI and RPA- in a manner that delivers the step change desperately needed in the competitive world of retail.
---
Highlights:
While there are still everyday citizens who are blissfully unaware of the Internet of Things, app developers are already looking into all of the benefits that the IoT has to offer.
The Internet of Things is already becoming a more crucial aspect of everyday life, whether the general public has come to that realization or not.
In order to learn more about the current relationship that todays consumer has with the Internet of Things and how it is slated to change for the better, it is time to take a closer look at the following categories.
However, the Internet of Things has created an environment that allows wearable technology to be used to combat a wide range of different health-related concerns that crop up regularly.
As the Internet of Things gradually becomes a greater part of our lives, it is time for app developers and their clients to take a closer look at the advantages provided.
---
Highlights:
Intels general manager for new markets and business development in IoT predicts that by 2020, smart cities will require hundreds or thousands of IoT sensors collecting data from gas, oil, parking and water meters as well as traffic lights, trains, cars, drones, facial recognition systems and other devices to drive data-enhanced services, generating about 16.5 zettabytes of data every year.
Edge and fog networks can analyze data close to where its collected, lifting the burden of data processing from congested cities.
IDC expects smart cities to spend $250 billion on hardware led by more than $200 billion in module/sensor purchases in 2019.
Funding, therefore, will be paramount to realizing the promises smart cities hold, as will cost savings achieved from maximizing sensor battery life, signal distance and partnerships with companies that already have IoT LoRaWAN-type networks in place to help reduce costs.
For example, the Environmental Protection Agency may require cities to report water usage, water quality and power consumption data, the Census Bureau may want to see population data for trending predictions and temperature data would be valuable to the National Weather Service.
---
Produced and Sponsored by:
Innovative Data Science & Advanced Analytics Solutions
---

Provide Feedback | Unsubscribe