Blockchain & Crypto News Flash: 08-15-2019
The latest blockchain & crypto articles - algorithmically curated, ranked, and summarized just for you.
News Flash is a weekly publication that features the top news stories for a specific topic. The stories are algorithmically curated, evaluated for quality, and ranked so that you can stay on top of the most important developments. Additionally, the most important sentences for each story are extracted and displayed as highlights so you can get a sense of what each story is about. If you want more information for a particular story, just click on it to read the entire article.
You can see the other topics we have News Flashes available for
here
and sign up to receive any that you're interested in.
---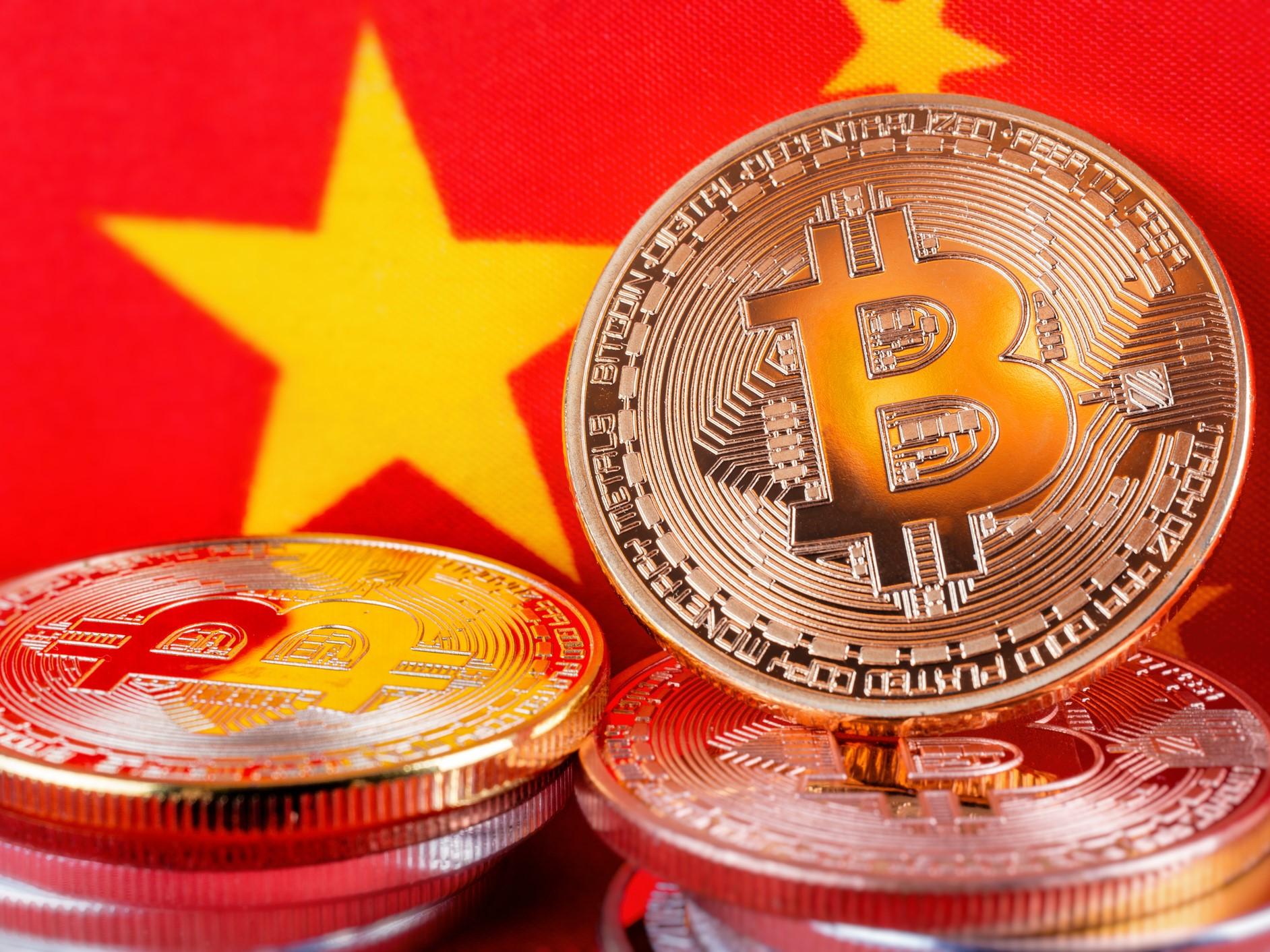 Highlights:
China has traditionally been resistant to decentralised cryptocurrencies like bitcoin, despite the country being home to some of the world's largest cryptocurrency mining facilities.
While China pushes back on bitcoin adoption, the PBC has been researching the potential of its own cryptocurrency since 2014.
The world's biggest bitcoin exchange, MtGox, filed for bankruptcy in February 2014 after losing almost 750,000 of its customers bitcoins.
Few details about China's cryptocurrency have been revealed, though the new system could theoretically reduce the costs of circulating traditional paper currency, as well as speed up and add security to digital transactions.
Systems described in the patents suggest the cryptocurrency could give China's central bank much greater control of the money supply, as well as track all payments made across the network.
---
Highlights:
Can any solution based on Ethereum be sustainable or do social good? Yet in the frenzy that blockchain has created, even most blockchain for good challenges have judged Ethereum based startups as winners.
The latest is the Newsweek Blockchain Impact Challenge Awards 2019, which selected five winners, four of which are Ethereum based and one claims to use a centralized blockchain!
A London based global think tank, claims to be working for a sustainable and peaceful world published a 12-page report on environmental sustainability with blockchain, but avoided mentioning any specific iteration of blockchain.
Full two years before anyone ever heard of blockchain from Satoshi Nakamoto's 2009 seminal paper on cryptocurrency!
The Estonian digital identity scheme uses Keyless Signature Infrastructure (KSI) technology developed by Guardtime, much before the advent of blockchain.
---
Highlights:
You've probably already heard theories of how gaming and cryptocurrency can come together to solve the main problems of the industry regarding ingame trading.
Enjin is one of the leaders in the blockchain gaming sphere which can work cryptopayments into mobile games and applications.
ENJ is working in this direction and developing a platform which will help game developers integrate blockchain technology in order to tokenize gaming assets.
Ubisoft, Enjin, Ultra, Consensys, Alto.io, EverdreamSoft, Gimbl and B2Expand will promote blockchain technology within the gaming industry.
They work in a special group setting and promoting a universal standard for the blockchain gaming space and deliver recommendations, tutorials and thought leadership in specific technical areas.
---
Highlights:
It's about Barclays comfort level with crypto as a whole, said the CEO of a U.K. crypto company who chose to remain nameless.
Another popular route into Faster Payments is via FCA-regulated Enumis, which recently began working with Coinfloor, the U.K.s longest running exchange, to broker banking relationships for crypto companies.
Acting as an Enumis intermediary is U.K.-based Cashaa, which is helping to get banking and FPS access to projects on Binance Chain, the blockchain created by the worlds largest crypto exchange.
Despite its de-risking of crypto, Barclays still offers operational banking services to Blockchain, the U.K. wallet provider which recently announced plans to move into the exchange space with its super-fast PIT trading service.
Blockchain did not say by press time if its Barclays account was the means by which the firm would bring Faster Payments to its new exchange business.
---
Highlights:
According to Dan Guido, co-founder and CEO of cybersecurity firm Trail of Bits, which has audited over 20 different cryptocurrency projects, FumbleChain is similar to the wargames used in traditional software development.
Daryl Hok, COO of blockchain cybersecurity company CertiK, said FumbleChain is designed to make blockchain approachable for engineers coming from a diverse set of backgrounds.
FumbleChain was birthed after Kudelski completed a number of security audits for cryptocurrency projects including privacy coins Monero and Zcash, said Hamiel.
Other blockchain attack vectors identified on FumbleChain include transaction input validation, public key and wallet address mismatch, as well as denial of service or spam attacks.
Expanding FumbleChain to include both smart-contract challenges and lessons on blockchain privacy are next steps both Hamiel and Amiet hope to see in the months to come.
---
Highlights:
As a libertarian, comedian and podcast host Dave Smith has a lot of common ground with bitcoin enthusiasts, who have a reputation for having a libertarian bent.
When he and others argue that bitcoin isnt going to replace government-issued currencies, Smith argues (jokingly, of course) that this is the response he gets.
With economist George Selgin arguing in favor of this resolution, while The Bitcoin Standard author and economist Saifedean Ammous argued against.
Selgin pointed to bitcoins volatility in price, sometimes high transaction fees, and slow settlement as other reasons your average Joe isnt flocking to bitcoin and probably wont.
While Selgin argues it is hard to find a store that accepts bitcoin, Ammous argues thats because use is spread across the whole globe, rather than being restricted to just one nation.
---
Highlights:
Trade tensions between the United States and China and a weakening yuan are boosting demand for cryptocurrencies among Chinese investors, market players from Asia to New York said.
Exchanges, researchers and brokers told Reuters they have seen an uptick in activity at crypto trading venues popular with Chinese.
Mati Greenspan, an analyst at the eToro exchange, said as the U.S. dollar surpassed 7 yuan the venue saw significant increases in crypto and commodities trading, alongside a moderate drop-off in stocks and fiat currency volumes.
Volumes across all cryptos on eToros trading platform doubled from their levels a week prior, both globally and in China and Hong Kong, he added.
For individual investors, the motivation to trade crypto is also down to chances to make money via arbitrage between the yuan, the Hong Kong dollar, and Tether - a so-called stablecoin backed by U.S. dollars, market players said.
---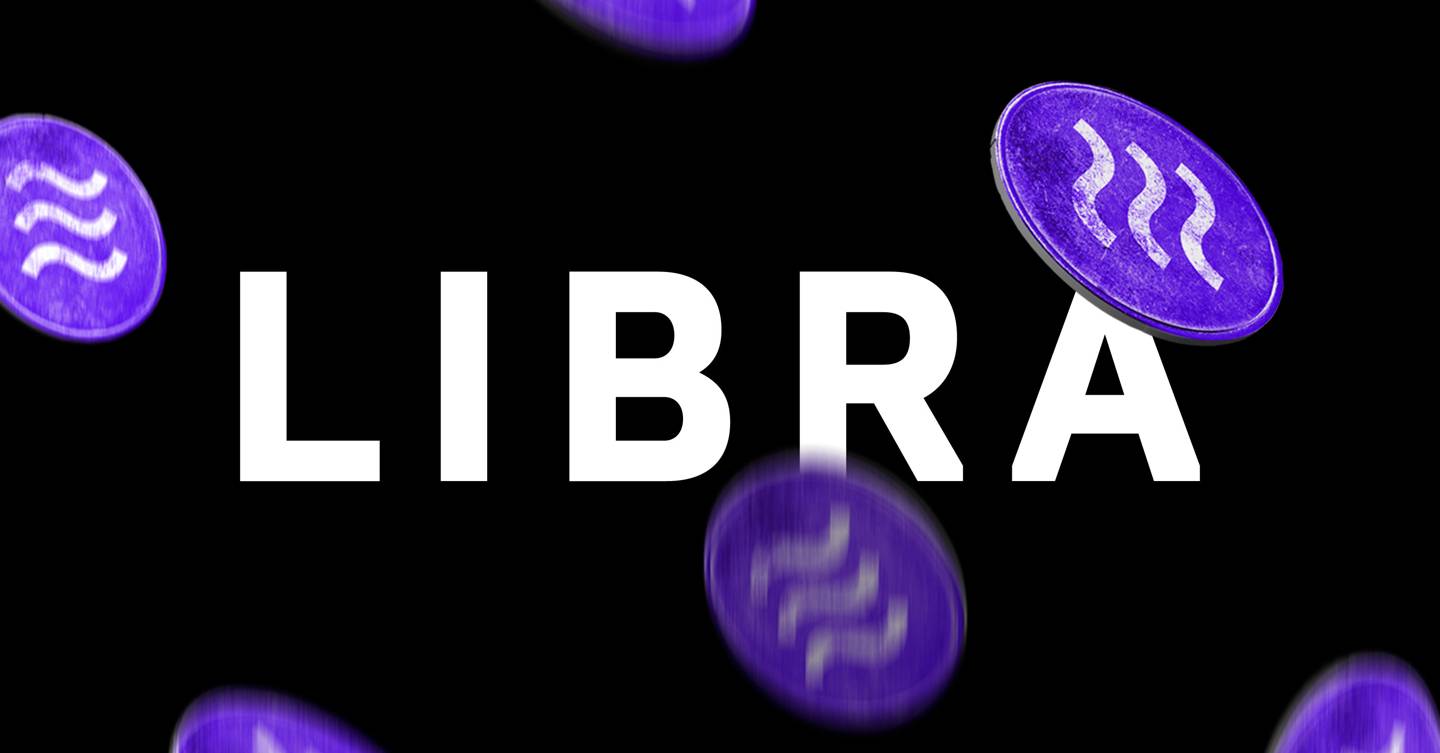 Highlights:
Libra will be governed by the Libra Association, a Swiss group including 28 members among which Facebook subsidiary Calibra, Uber, PayPal, Mastercard, Visa, Spotify, and many other household names in technology and finance.
The white paper says that, over the next five years, Libra will shift from the current proposed model also called permissioned blockchain to a totally decentralised or permissionless blockchain.
Every time a user trades cash for Libra through an exchange, that cash will be added to the Libra Associations reserves.
We do know that Facebook Calibra will launch a Libra wallet allowing users to exchange Libra through Messenger, WhatsApp or a standalone app.
We don't know which businesses will accept Libra yet, thought it's probable that both Uber and Ebay will because they are both members of the Libra Association.
---
Highlights:
Switzerland-based The Share&Charge Foundation, for instance, is building a decentralized blockchain system for EV charging, to support payment and contracts.
According to Share&Charge, the combination of OCPI with blockchain technology can result in secured contract and connections between parties and improved payment and settlement.
During the 'Global Blockchain CongressConsensus 2018', organised by the Department of Information Technology and Electronics, Government of West Bengal in December 2018, researchers from New-Delhi based The Energy and Resources Institute (Teri) made a presentation on the 'Application of Blockchain in Modern Day Power Systems.
Teri's proposal, made by Alekhya Datta, Fellow, and Shashank Vyas, Associate Fellow, covered use cases for EVs, distributed battery storage, grid-connected microgrids, and rooftop solar PV project financing using blockchain.
As an example, the Teri researchers pointed out that privately-owned EV charging stations could be used to charge some vehicles passing near the station and the transaction of bids of charging station owners, power/energy flow, billing and real-time settlement of payments could be managed over a blockchain.
---
Highlights:
Nowadays, the usage is expected to fall following its first audit by Discover Dash, according to Ernesto Contreras, Business Development Manager for Dash Latin America.
In one marketing push, the Dash Merchant project collaborated with Dash Venezuelas Ciudad Dash event to recruit affiliated merchants and give $10 worth of dash to attendees.
According to Contreras, only 4 out of 27 Dash related projects in Venezuela are financed by the Dash DAO.
The actual number of downloads on Android is managed by Dash Engineering Solutions and it doesnt offer a complete picture of the platform, according to Giorgio Marinetti, CEO of Dash Help.
The real growth statistics for the dash market in Venezuela remains an enigma for the Dash team on the ground, making it impossible to compare with other cryptocurrencies such as bitcoin.
---
Produced and Sponsored by:
Innovative Data Science & Advanced Analytics Solutions
---

Provide Feedback | Unsubscribe